Ordering made simple.
Start by creating your designs and picking your products. After that, we can set up your team store. Share the store with your teammates and get ordering! You decide how long the store is open. Once the store is closed, we will send your order to production. That's it.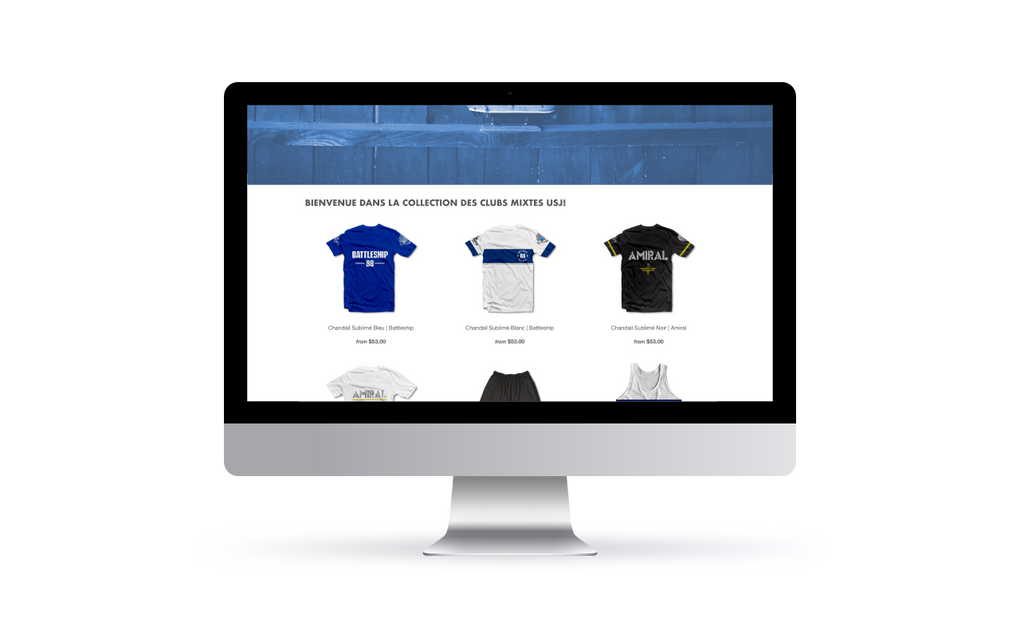 Print Test
Week 1:
After your online store has closed, or your order sheet has been finalized, we'll submit a test print of your design to give you the chance to view exactly how it will look when completed – no unwelcome surprises.
Week 2:
Test print will be approved and production for sublimation will begin. Jerseys will then be printed from our sublimation machines.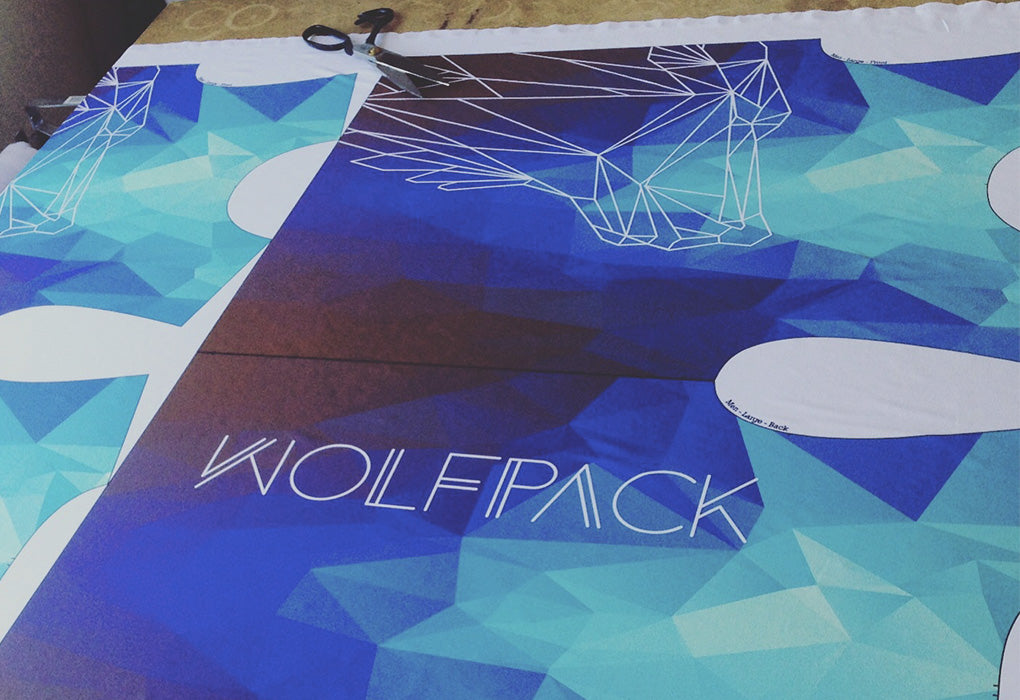 Production Timeline
Week 3:
Sublimated gear will be moved to cut & sew.
Week 4
Moving on to quality control, each unit will be checked. Then each players order will be sorted and individually packaged in our eco-friendly bags. Now, your order is ready to ship.
Week 5
Tracking information will be shared with the jersey leads and then, your gear will be shipped to the location pre-determined with your captains.