Get in touch with our design team
If you would like us to work on some designs for you, begin with our Design Realization Document and outline your vision. The more detailed you are, the more information our design team has to work with! If you don't know where to start, simply get in contact with our design team.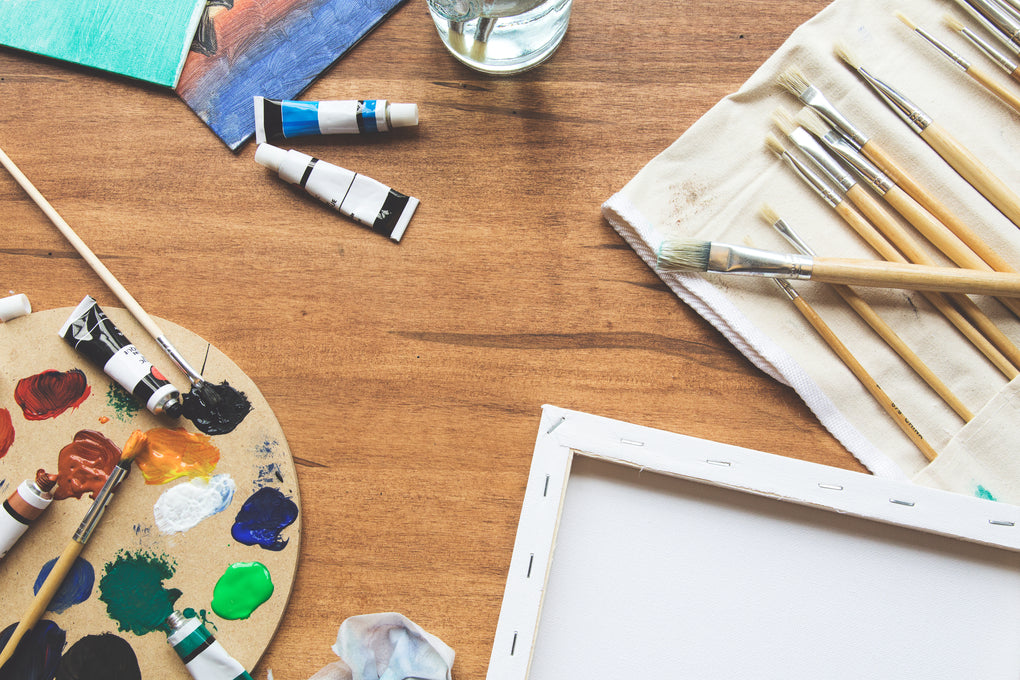 Design Templates
If you're familiar with Adobe Illustrator, feel free to browse and download our templates. Once complete, you can share your design with your sales rep.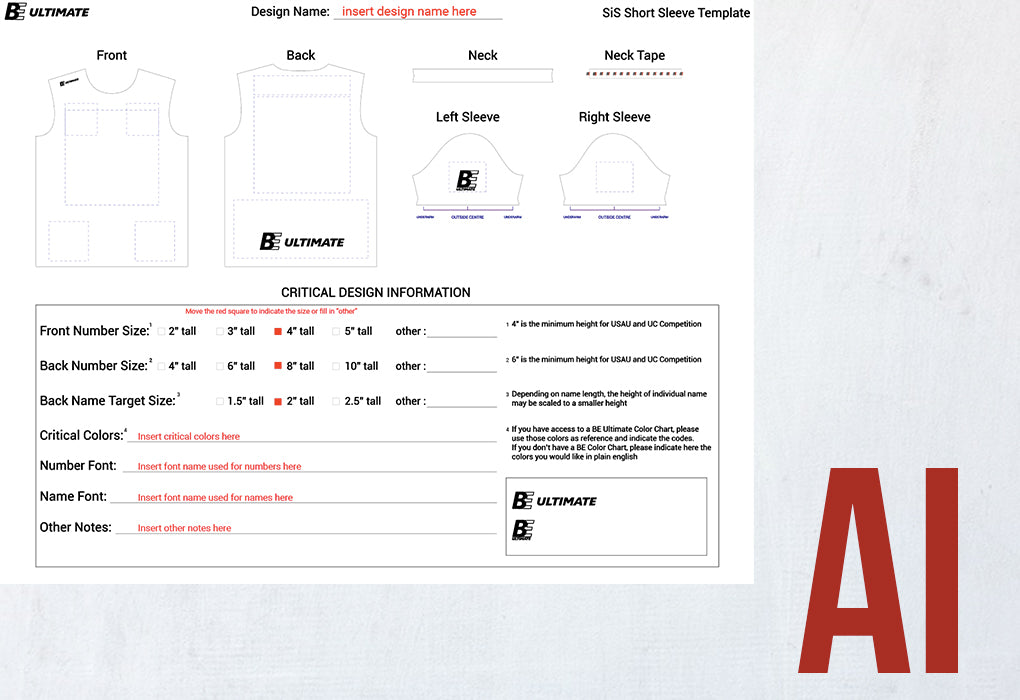 About Sublimation
Sublimation is the best way to have full control over every inch of your jersey. The design is printed directly onto the fabric before it is sewn together, so designs can span the entire length of the shirt, go across seams, over shoulders - anything you want.

Sublimation will last as long as the material does. It will not fade, crack or peel. The design and the jersey become one as the ink chemically bonds with the fabric, leaving a flush, vibrant design.
Full sublimation requires a significant amount of design attention, so we recommend someone with design experience creates the package. If you need help with your design, please contact us.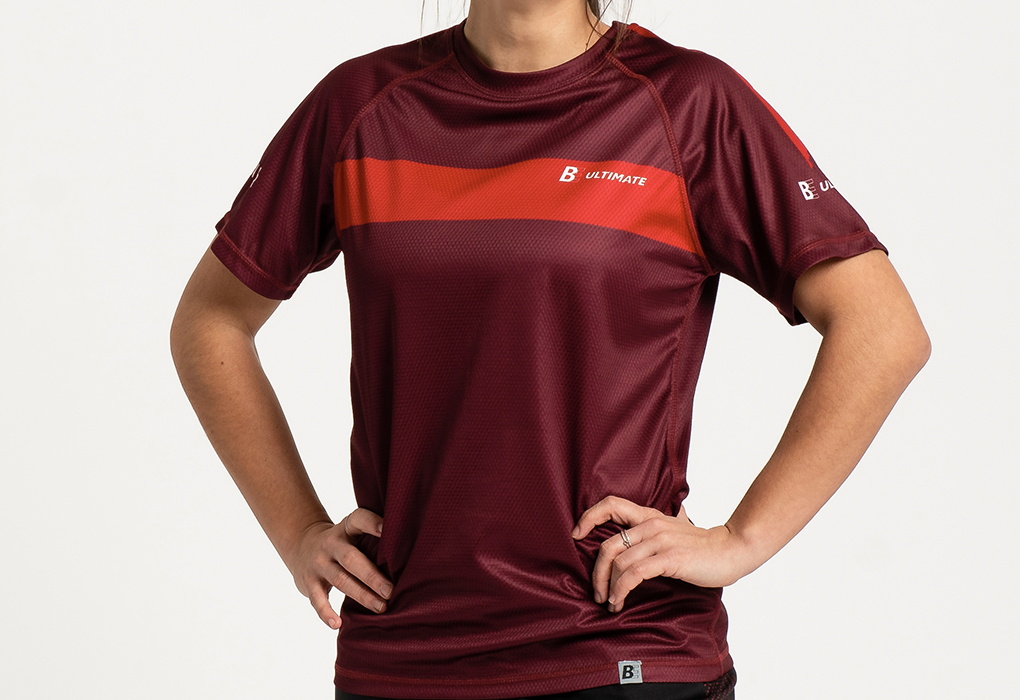 About Spot Sublimation
Spot sublimation is a process by which your design is applied to a smaller area of a previously sewn white garment. Spot sublimation may be chosen over screen printing because you can effectively have as many colors as are in your logo (including gradients and shading) without incurring the extra screen setup fees that would be associated with a multicoloured design.
The maximum area for a spot sublimated logo is 12 inches by 16 inches. You can put several spot sublimated logos together to create a larger design, but you should leave a gap in the design to allow for flexibility in lining the artwork up on each jersey.