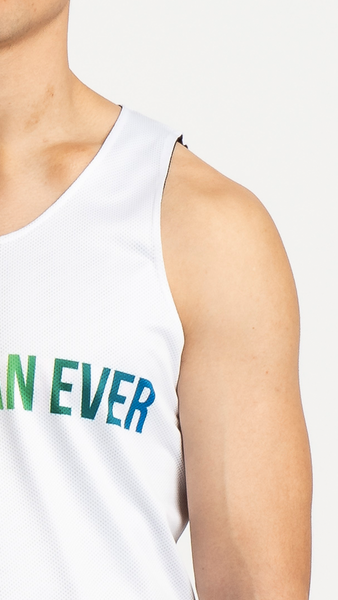 >
Meshlite Reversible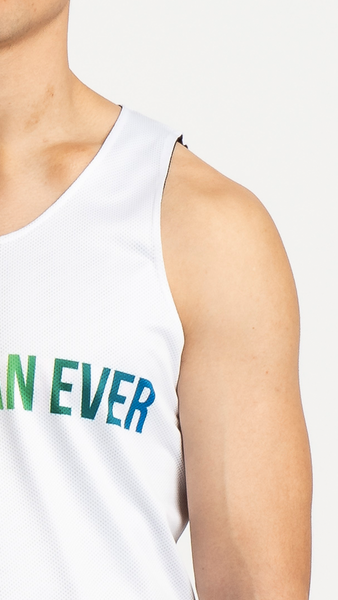 Fully Sublimated

Our prints are non-abrasive and fully breathable, unlike screened reversibles, providing long-lasting comfort and quality.

Dual Design

This reversible comes with two designs in one. Fully sublimated on both sides, this versatile, 2-in-1 reversible makes packing for practice or games easy.

Perforated Meshlite

Our perforated Meshlite fabric is stretchy, breathable and soft, perfect to rock on or off the field.
Liquid error (templates/product.reversibleFabric line 22): Unknown operator =