Full Sub Taiga Short Sleeve (Dark) | Ultimate Québec Quest Spring 2023
Light N-Knit Replica Jersey | New York Xist 2023
Dark N-Knit Replica Jersey | Virginia Vault 2023
So thrilled!
I love walking around (NYC! Ha!) in my DC Breeze: Merriman Jersey. It is fun how many people know Merriman and high 5 me!
Full Sub Taiga Short Sleeve (Dark) | Ultimate Québec Quest Spring 2023
The Taiga fabric was designed for comfort and breathability. A blend of 90% polyester and 10% spandex, this fabric will feel great and look awesome. The Taiga fully sublimated jerseys allow for unlimited design options and offer a good amount of give for durability.
>
The Taïga Fabric
A smooth and silky polyester-spandex knit.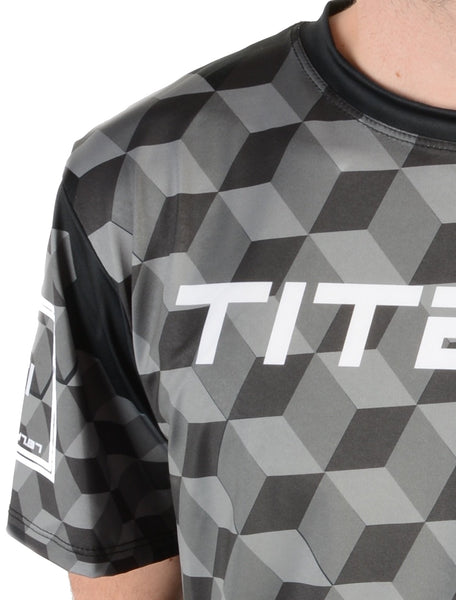 Your Comfort First

We made this jersey as thin, light and soft as possible to provide the ultimate luxurious experience.

4-Way Stretch

This polyester-spandex knit is a marvel. It flows around you and follows your body lines for a perfect fit, making sure you look and play your best.

Soft & Light

Wearing this jersey feels like being wrapped in a cloud, but it is sturdy enough to support even the most intense workouts.

Sublimation-Friendly

Printing on Taïga fabric allows for bright colours and crisp lines, so you can show your team spirit.