FlyLite Embroidered Hat | Sherbrooke Ultimate Juniors Fall 2023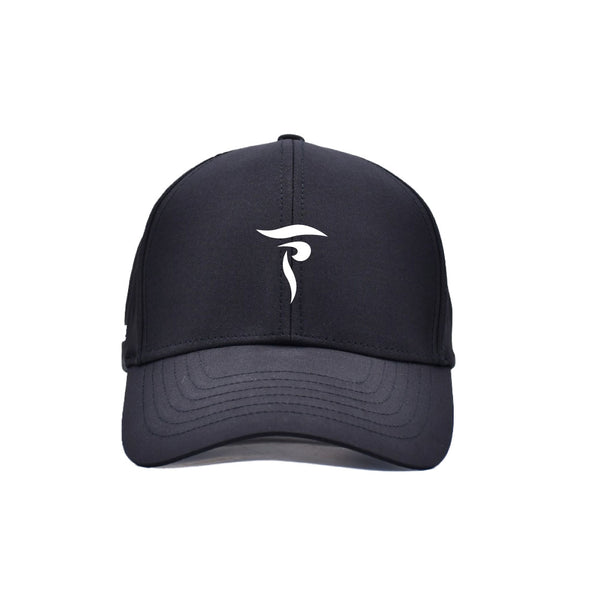 Awesome hat
Love the 5 panel. Love how y'all got my school's logo on it. Slight note this is my second 5 panel, the first one had some of the plastic used for adjusting the size snap after only a few months, in what I consider to be normal usage. Other wise great hat
Nice fit
Good quality and nice fit on the 5 panel
Great hat
For sure recommend this hat to all teams. Great for in-game wear (stays on well), but also fantastic for casual wear.
FlyLite Embroidered Hat | Sherbrooke Ultimate Juniors Fall 2023
The FlyLite Embroidered Hat is made from ultra lightweight polyester, with strategic ventilation on the back for enhanced airflow. An adjustable tab helps ensure flexible sizing for all The NO-PRO option offers a soft, collapsible fit which will perfectly take on the shape of your head. The LO-PRO option offers a stiffer front panel, providing slightly more structure.
Ultra light-weight
Moisture-wicking
Adjustable
Ventilated