FlyLite Embroidered Hat (Club M) | Montréal Club M Mesa Spring 2023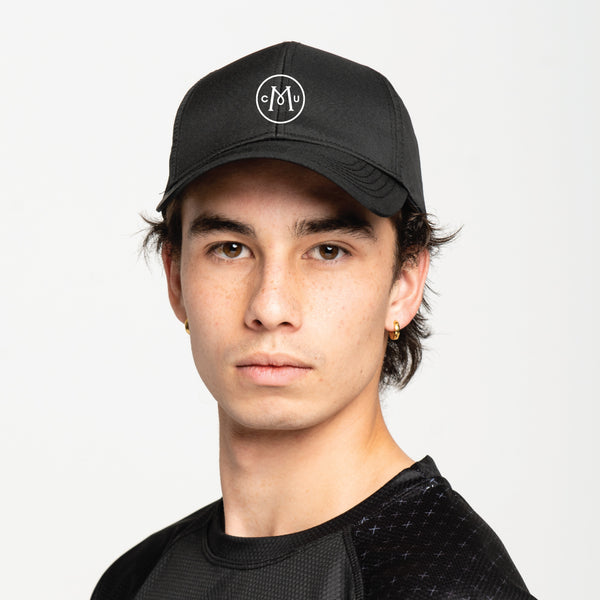 Awesome hat
Love the 5 panel. Love how y'all got my school's logo on it. Slight note this is my second 5 panel, the first one had some of the plastic used for adjusting the size snap after only a few months, in what I consider to be normal usage. Other wise great hat
Nice fit
Good quality and nice fit on the 5 panel
Great hat
For sure recommend this hat to all teams. Great for in-game wear (stays on well), but also fantastic for casual wear.
FlyLite Embroidered Hat (Club M) | Montréal Club M Mesa Spring 2023
FlyLite Embroidered Hat. Our new hat designed specifically for Ultimate. Ultra lightweight polyester, strategic ventilation for optimal airflow and moisture wicking. The NO-PRO option offers a soft, collapsible fit which will perfectly take on the shape of your head. The LO-PRO offers a stiffer front panel, providing the hat more structure and height when worn.
Ultra-lightweight nylon fabric for enhanced comfort
Laser-perforated back panels for ventilation
Moisture-wicking sweatband
Adjustable tab fits all types of heads
Material: 100% Polyester